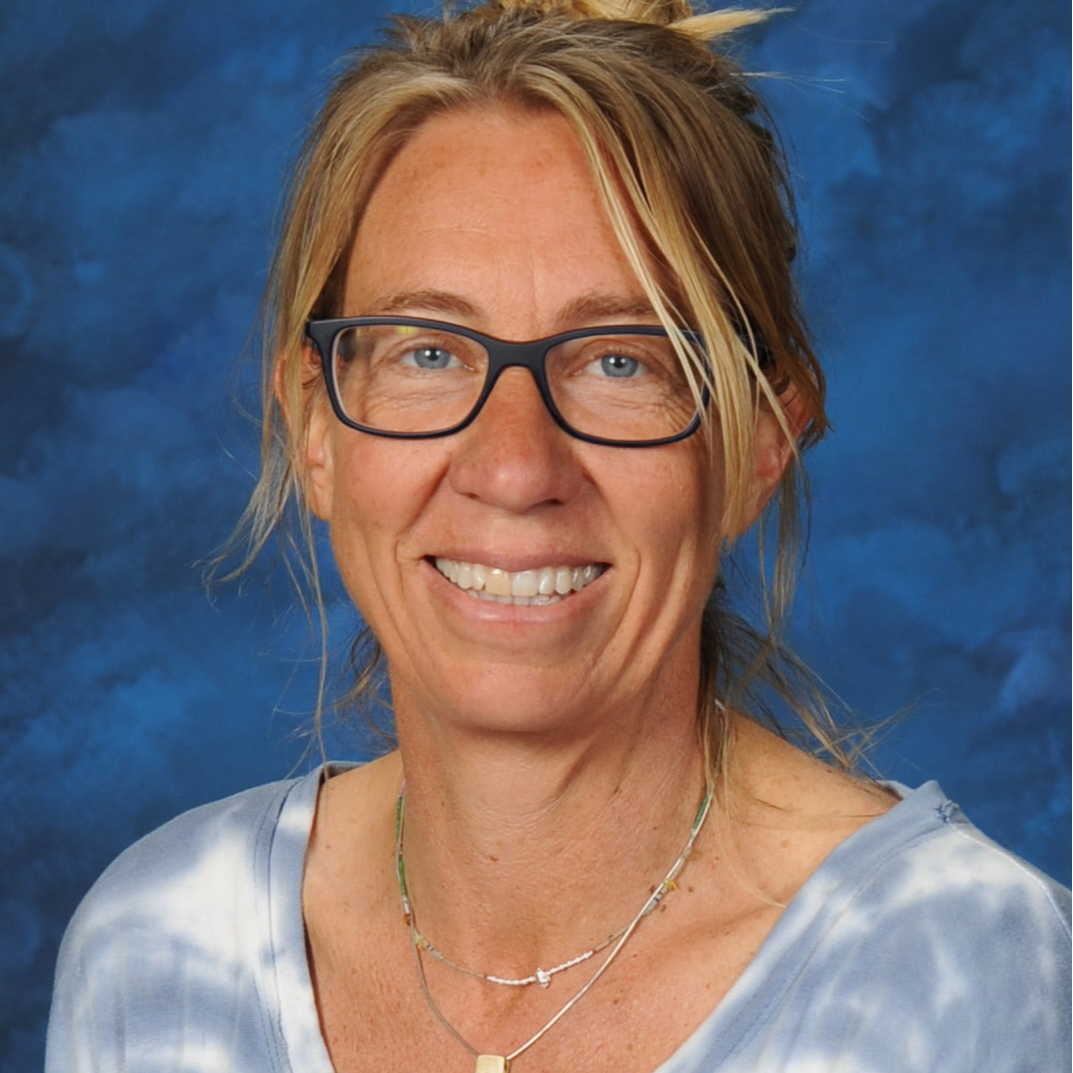 Amy Steunenberg
Academy Teacher
509-493-1970 ext 236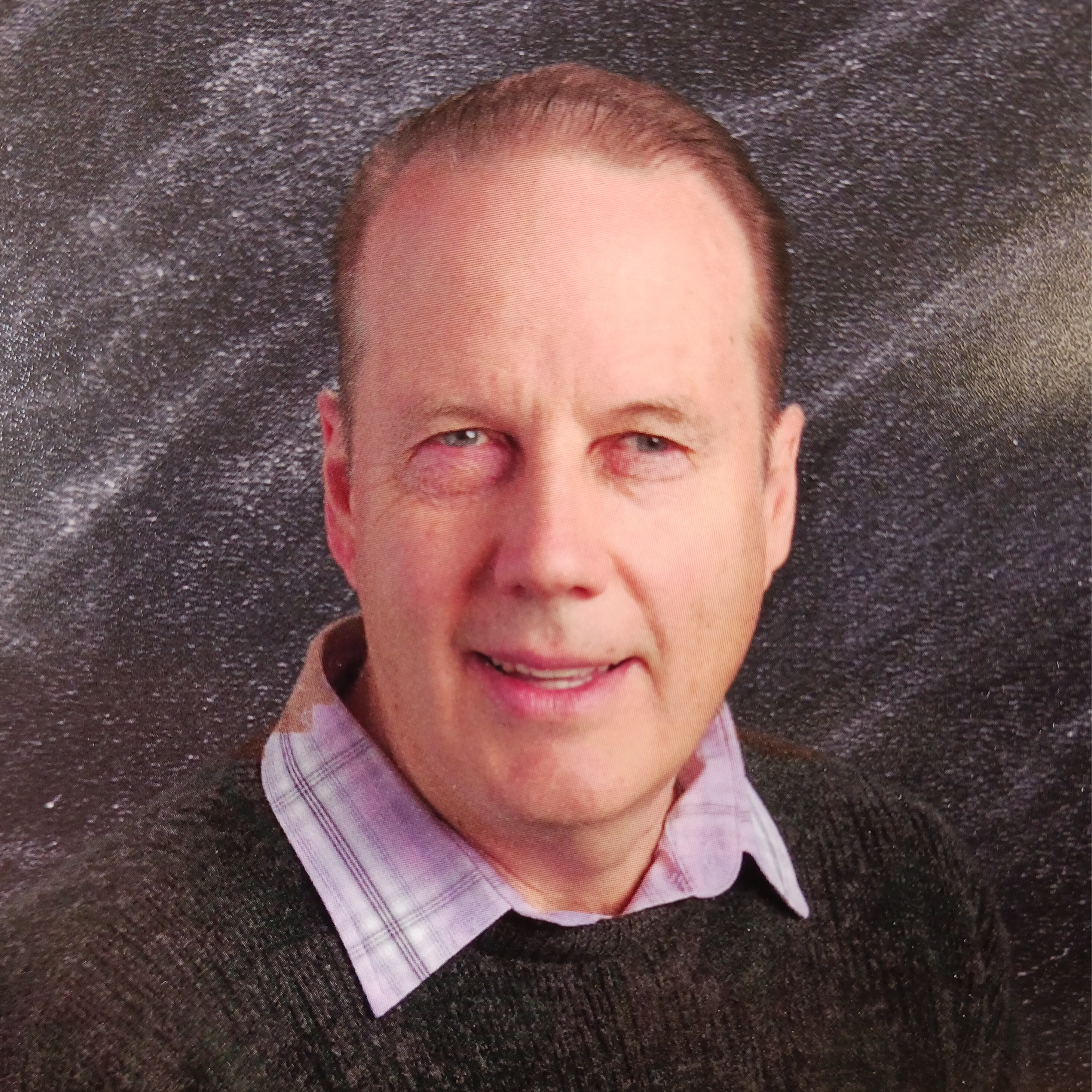 Doug Avon
Academy Paraeducator
509-493-1970 ext 235
The White Salmon Academy (WSA) is an option for students who need a high school setting that allows flexibility and a viable pathway to obtain a Washington State high school diploma. Students must earn 24 credits, pass the required state exams, and prepare a culminating project in order to graduate. Although this diploma will not open the doors to many four-year universities or colleges, students are eligible for two-year schools, technical programs, and the military. Students work at their own pace using Apex online learning curriculum. A full-time teacher and classroom aide are available to help.
It is the focus of the White Salmon Academy to create a positive environment that fosters students' success in life. Students will have the opportunity to grow academically and socially. In addition, students will recognize their responsibilities and obligations as United States citizens or residents.
Recognizing students' need for strong academics, the White Salmon Valley Academy and staff will stress skills in writing, mathematics, science, and social studies. Career opportunities and the pursuit of post-high school education pathways will serve as the motivation for students' completion of their academic requirements.
The White Salmon Academy's vision is to create an environment in which each student can achieve his or her dreams as well as dreams they never considered or thought possible.
Students who attend the academy are eligible to participate in CHS sports, clubs, and activities as long as they are in good academic standing and meeting behavior expectations.
WSA operates two sessions daily at three hours each. The morning session runs from 8:00 to 11:00 with the exception of early release Wednesdays which is from 8:00 to 10:20. The afternoon session runs from 12:00 to 3:00 with the exception of early release Wednesdays which is from 11:20 to 1:40.
Students are accepted into the program throughout the year based on a first come - first served basis. If interested in attending WSA please schedule an appointment with Assistant Principal Brian Morris.
Regular Daily Schedule:
am: 8:15 - 11:15
pm: 12:10 - 3:10
Early Release Wednesdays:
am: 8:15 - 10:30
pm: 11:25 - 1:40
Conference Days (Tue - Fri):
am: 8:15 - 10:05
pm:10:05 - 12:05
Final Thursday of the Month
am: 9:00 - 12:00
pm: 11:00 - 2:00
*Late Start due to Weather: New this year*
am: 10:15 - 12:15
pm: 1:10 - 3:10
*If you are not comfortable sending your student to school due to weather conditions, please email us (and/or the front office.)
Please let us know if you have any questions. 509-493-1970 ext. #238
amy.steunenberg@whitesalmonschools.org
doug.avon@whitesalmonschools.org
High School and Beyond Plan (HBP) link for White Salmon Academy Students:
https://myschooldata.wsipc.org/Account/LogOn?message=expAuth268